LANDSCAPE CONSTRUCTION
---
SPORT INFRASTRUCTURE
---
SEWER SYSTEMS
---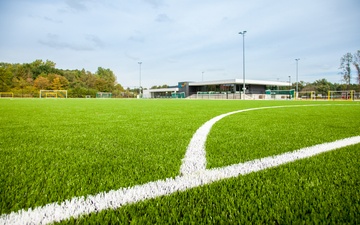 Who is MAB ?
MAB started out as a contractor specialised in landscaping, sewerage, pavements, piping and soil remediation.
20 Years later our teams have installed for projects of every size and budget and our expertise extends from the beautiful to the practical. We have respectfully earned the reputation of getting it done, right and on time
The last decade we have discovered a new passion; sports fields.
Soccer fields, tennis courts or hockey fields have no secrets for us anymore.
How do we work
Dedication, organisation, workplace safety, quality and flexibility are our keywords. This combined with keeping budget and timing, and listening to your needs!
Having our own machinepark, we can organise our planning efficiently and keep a tight schedule.
Sustainable building has been placed on the map permanently by the climate- and energy issues of today. Quality and origin of all purchased material will be guaranteed with the necessary certificates. By combining strainer- , soil amendment-, in-situ soil remediation- and other techniques we try to reuse as much soil as possible. If needed, we can guide you through all administrative requirements!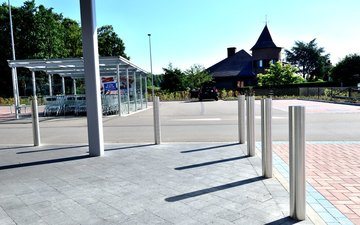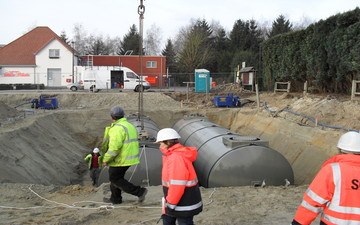 Safety and certification
Respect and care for environment and nature for us is a self-evidence.
We work according to the standards of Achilles-protocol, the health, safety and environment prevention system for on-site soil remediation .
This way utmost attention for the health and safety of your and our employees are ensured.
The emphasis on quality we demand during all phases of the works is the best guarantee for safety!